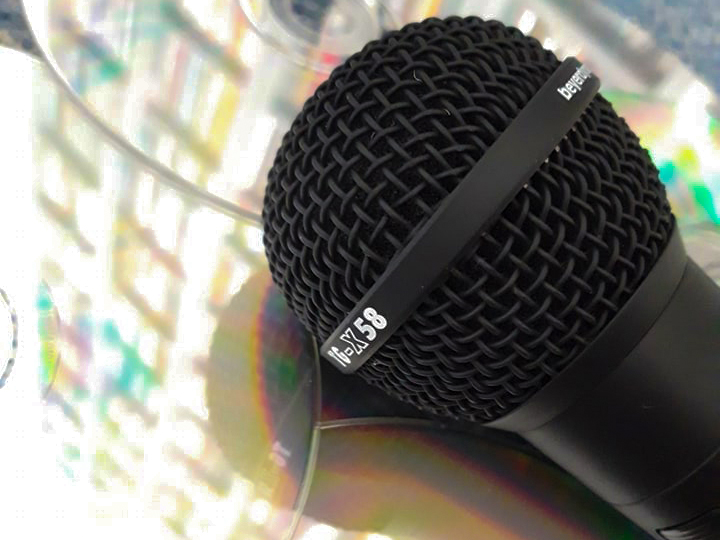 The American Hip-Hop magazine XXL honors the up and coming rap stars of the future through their 'Freshman Class' issue. The XXL Freshman Class is a crucial stepping stone for most rappers. Kendrick Lamar, J. Cole, and Mac Miller (along with many others), are alumni of this high rap honor. For some, this is the turning point in their career, taking rappers from mostly underground fame into the mainstream. The best of the 2019 Freshman Class is featured here.
DaBaby
Cleveland born rapper DaBaby is the strongest rapper to come out of the 2019 Freshman Class. With a flow that is fluid and strong, his lines deliver hard and clever punchlines while still being memorable. The sound of his voice is perfect for rap. Its almost so low you can feel the grumble from his verses, but is still so soothing. His hit song 'Suge' tells the story of a corrupt CEO (based on corrupt music executive Suge Knight).
'Suge' put DaBaby and his project on the map, propelling his career all the way to the 2019 XXL Freshman Class list. Before his album, he released a series of Mixtapes which helped him garner a loyal fan base.
YBN Cordae
North Carolina rapper YBN Cordae (YBN being the rap collective Cordae works with) was an unlikely candidate for XXL, seeing as his rap career really just started a year ago. Growing up, his father always exposed him to classic Hip-Hop artists such as Nas, Tupac and Rakim. Cordae fell in love with the genre. He started writing raps at the age of 15, but didn't take rap seriously until he moved out to L.A. Fellow YBN collaborators YBN Nahmir and YBN Almighty Jay took Cordae under their wing and brought him to perform with them at shows. Later, after a tour with Juice Wrld, Cordae found a fan base that voted him into the XXL Freshman Class of 2019.
'Have Mercy' was one of a series of singles released in preparation for his album 'The Lost Boy.' Cordae's flow and style paint beautiful and sometimes upsetting pictures about everyday life.
Tierra Whack
Philadelphia born Tierra Whack is just that. Whack. Never has there been an artist with such an outside of the box approach to music. She looks at the bigger picture. While she does consider herself a rapper mainly, she also sings, produces, and writes scripts for her music videos. The most noteable project she has put out is 'Whack World.' A 15 minute, 15 track album stretching over a miriad of genres with a 15 minute long music video to accompany.
The Art-Rap piece 'Whack World' put Tierra Whack into the spotlight, garnering fans that eventually voted her into the XXL 2019 Freshman Class. Whack recently was featured on the soundtrack of the new 'Lion King' movie alongside Beyonce on the song 'My Power.'
Written by: Pete Glassmeyer (Redakteur aus Ohio)