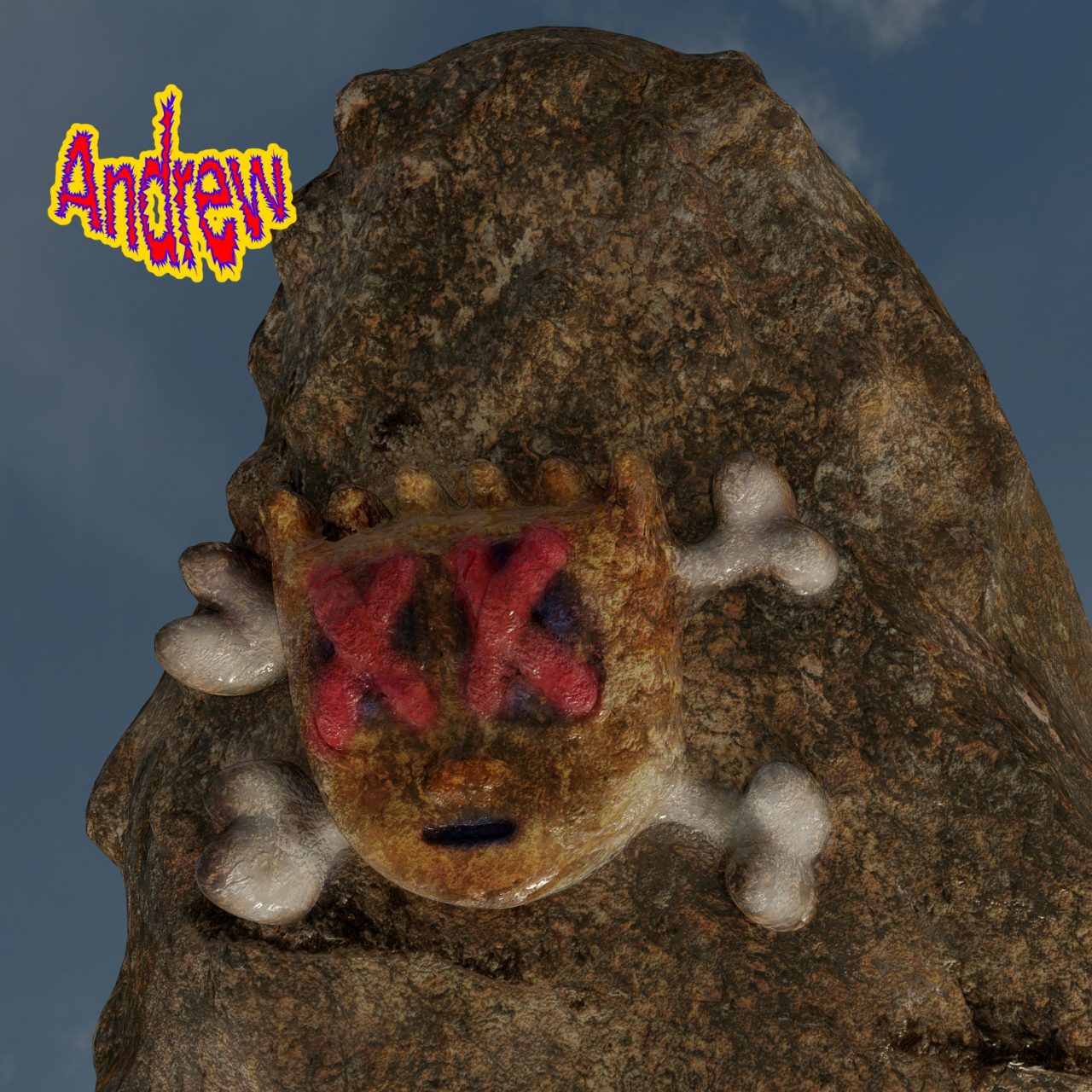 Musikneuheiten: August 2020
Die schnellste Musikredaktion Münchens wählt jede Woche die besten neuen Songs für euch aus und bringt sie ins M94.5-Programm.
KW 35
Pom Poko – Andrew [Bella Union]
Roma di Luna – Tell You Girls [37d03d]
Tkay Maidza – Grasshopper [4AD]
Pink Siifu & Fly Anakin – Dollar Dr. Dream [Lex Records]
Telquist – High and Low [Blickpunkt Pop]
Father John Misty – To S. [Sub Pop]
Metz – Hail Taxi [Sub Pop]
The Notwist – Loose Ends [Morr Music]
Bright Eyes – Calais to Dover [Dead Oceans]
Lisa Hannigan, Aaron Dessner & Enda Walsh – Swan [37d03d]
kryptogram – Growing Apart [Eigenvertrieb]
The Front Bottoms – new song d [Fueled by Ramen]
Arlo Parks – Hurt [Transgressive Records]
Glom – Matches [Eigenvertrieb]
The Zukos – Running [Attack&Release Records]
KW 34
Eels – Baby, Let's Make It Real [E Works]
Psychedelic Porn Crumpets – Mr. Prism [Marathon Artists]
Okay Kaya – Bill Withers [Jagjaguwar]
Anderson .Paak – CUT EM IN (feat. Rick Ross) [APE SHIT.]
Pan Amsterdam – Carrot Cake (feat. Guts) [DEF Pressé]
The Japanese House – Dionne (feat. Justin Vernon) [Dirty Hit]
Hovvdy – I'm Sorry [Eigenvertrieb]
Knot Horse – Trotting, The Feet Not Touching The Ground [Exploding In Sound]
Sen Morimoto – Deep Down (feat. AAAMYYY) [Sooper Records]
IDLES – Model Village [Rough Trade]
BRTHR – Strawberry Love [Backseat]
Keshavara – Popcorn Mind [Papercup Records]
Matija – saddaysinthecity [Clouds Hill]
Helgen – Die Geigenzähler geigen [Chateau LaLa]
Cosima Kiby – All Black Everything [Eigenvertrieb]
KW 33
The Neighbourhood – Cherry Flavoured [Columbia Records]
Eyedress – I Don't Wanna Be Your Friend [51 Lex Records Ltd]
Matt Maltese – Little Person [Atlantic Records UK]
Bon Iver – AUATC [Jagjaguwar]
Glass Animals – Tangerine [Wolf Tone Records]
TOBACCO – Babysitter (feat. Trent Reznor) [Ghostly International]
Erlend Øye & Sebastian Maschat – Only Just Begun [Bubbles Records]
Matt Maltese – Leather Wearing AA [Atlantic Records UK]
Joe Vann – Your Love [little shuteye]
Unhappybirthday – Margo [Tapete Records]
PARACHUTER – You Are My Home [Eigenvertrieb]
Glass Animals – Hot Sugar [Wolf Tone Records]
PUP – A.M. 180 [Rise Records]
Palberta – Something in the Way [WHARF CAT RECORDS]
[LEAK] – Closeups [Believe]
KW 31
Oliver Tree – 1993 (feat. Little Ricky ZR3) [Atlantic]
Fontaines D.C. – A Lucid Dream [Partisan]
illuminati hotties – frequent letdown [Big Scary Monsters]
Leoniden – L.O.V.E. [IRRSINN Tonträger]
Oddisee – The Cure [Outer Note Label LLC]
Fontaines D.C. – You Said [Partisan]
Kamaal Williams – Save Me [Black Focus]
J Lloyd – Life Is On The Lawn [JFC Worldwide]
Jimothy Lacoste – Getting Young [Eigenvertrieb]
Oliver Tree – Jokes On You! [Atlantic]
Terrace Martin – Freeze Tag (feat. Kamasi Washington & Phoelix) [Sounds of Crenshaw/EMPIRE]
Songs in fett laufen in unserer A-Rotation (drei- bis viermal täglich), normal geschriebene in der B-Rotation (ein- bis zweimal täglich).