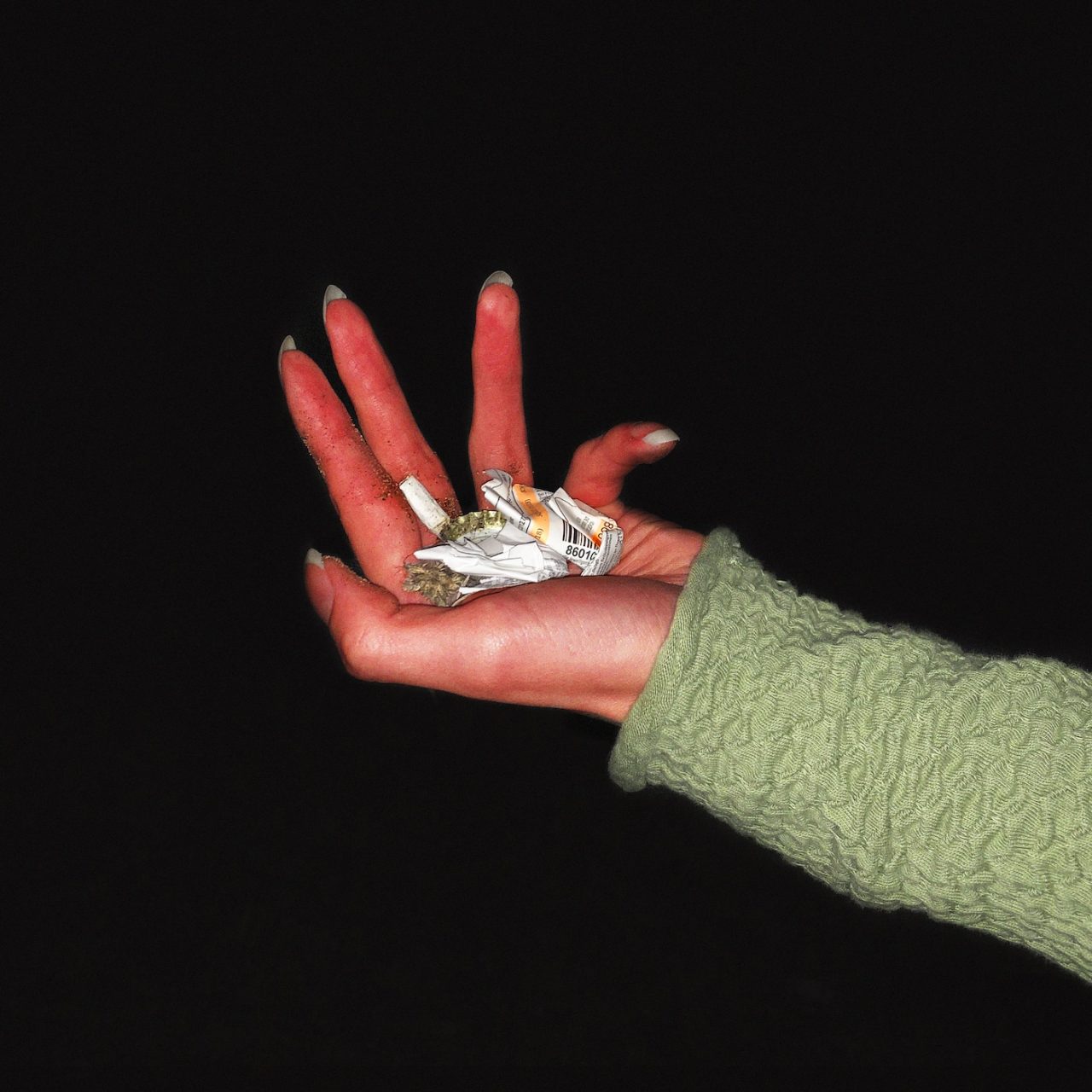 MUSIKNEUHEITEN: OKTOBER 2021
Die schnellste Musikredaktion Münchens wählt jede Woche die besten neuen Songs für euch aus und bringt sie ins M94.5-Programm.
KW 43
aya – what if i should fall asleep and slipp under [Hyperdub Ltd]
Dev Lemons & Whose Rules – Don't You See The Time [Eigenvertrieb]
Liily – TV or Not TV [Flush Records]
Wye Oak – Black Is The Color [Merge Records]
JPEGMAFIA – DIRTY! [EQT Recordings]
Obongjayar – Message in a Hammer [September Recordings]
Combo Chimbita – Babalawo [Anti Records]
Beirut – Fisher Island Sound [Pompeii Records]
Hand Habits – Concrete & Feathers [Saddle Creek]
Lonely Guest, Lee "Scratch" Perry, Tricky, Marta – Atmosphere [False Idols]
Shamir – Gay Agenda [Eigenvertrieb]
Collector – Luminary [Eigenvertrieb]
Julia Shapiro – Hellscape [Suicide Squeeze Records]
Liily – Monkey [Flush Records]
Bummer Camp – Gone Rotten [Eigenvertrieb]
KW 42
Vanishing Twin – Tub Erupt [Fire Records]
Black Country, New Road – Chaos Space Marine [Ninja Tune]
Leesuho – MOM (feat. HWANG SOYOON) [Balming Tiger]
ÄTNA – Smile [Humming Records]
Erick The Architect – Skinny Ramen Freestyle [Eigenvertrieb]
Thyla – 3 [Easy Life Records]
Mac Miller – Yeah [Warner Records]
Zack Fox – get off my dick (feat. Kenny Beats) [Parasang]
Teddy White – Surf Beat Pete [Eigenvertrieb]
Mayfly's Memory – Flowers [Eigenvertrieb]
Samuel Petra – Nobody More [Eigenvertrieb]
Mush – Clarion Call [Memphis Industries]
Lala Lala – Utopia Planet (feat. Sen Morimoto) [Hardly Art]
Leesuho – Idol (feat. Lil Cherry & sogumm) [Balming Tiger]
Field Music – The Unfamiliar Word [Memphis Industries]
KW 41
Theo Croker – State Of The Union // BLK2THEFUTURE (feat. Wyclef Jean) [Star People]
Cassels – Charlie Goes Skiing [God Unknown Records]
Olicía – Préférences [o-cetera]
Paris Texas – BULLSEYE [Eingevertrieb]
RAHM – all the things [MADE Records]
boylife – church [boylife wirld]
William Doyle – The Unanswered Why [Tough Love Records]
Clockwise On Fire – What Will You Forget (feat. Anthony Green) [Big Sniff Records]
Olicía – Outer Space [o-cetera]
Porches – Okay [Domino Records]
RAHM – mind flight [MADE Records]
JOHN (TIMESTWO) – Austere Isle [Brace Yourself]
ACTORS – Obsession [MVD]
Isolation Berlin – Geheimnis [Staatsakt]
Nightmares On Wax – Breathe In (feat. OSHUN) [Warp Records]
The Lounge Society – Last Breath [Speedy Wunderground / [PIAS]]
The Velveteers – Motel #27

[Easy Eye Sound – Concord]
KW 40
Deerhoof – Scarcity Is Manufactured [Joyful Noise Recordings]
Collector – Composer [Eigenvertrieb]
General Elektriks – Electric Pigeons (feat. Lateef The Truthspeaker) [3ème Bureau]
Angel Du$t – Truck Songs [Roadrunner]
illuminati hotties – Kickflip [Snack Shack Tracks]
The Alchemist – Miracle Baby ft. MAVI [ALC]
Injury Reserve – SS San Francisco (feat. Zelooperz) [Eigenvertrieb]
City Morgue – What's My Name [Republic Records; Hikari-ULTRA, Inc.]
Wet Leg – Wet Dream [Domino Recording Company]
LANNDS – In The Garden [225 Records]
Pizdets I Meyk the Hevi Metāls – Pizdets I Meyk the Hevi Metāls [Eigenvertieb]
Idles – The Beachland Ballroom [Partisan]
Superdestroyer – The Afterlife is a Milisecond Perceived as an Eternity [Lonely Ghost Records]
illuminati hotties – Threatening Each Other re: Capitalism [Snack Shack Tracks]
Irreversible Entanglesments – Lágrimas Del Mar [Don Giovanni Records]
Songs in fett laufen in unserer A-Rotation (drei- bis viermal täglich), normal geschriebene in der B-Rotation (ein- bis zweimal täglich).