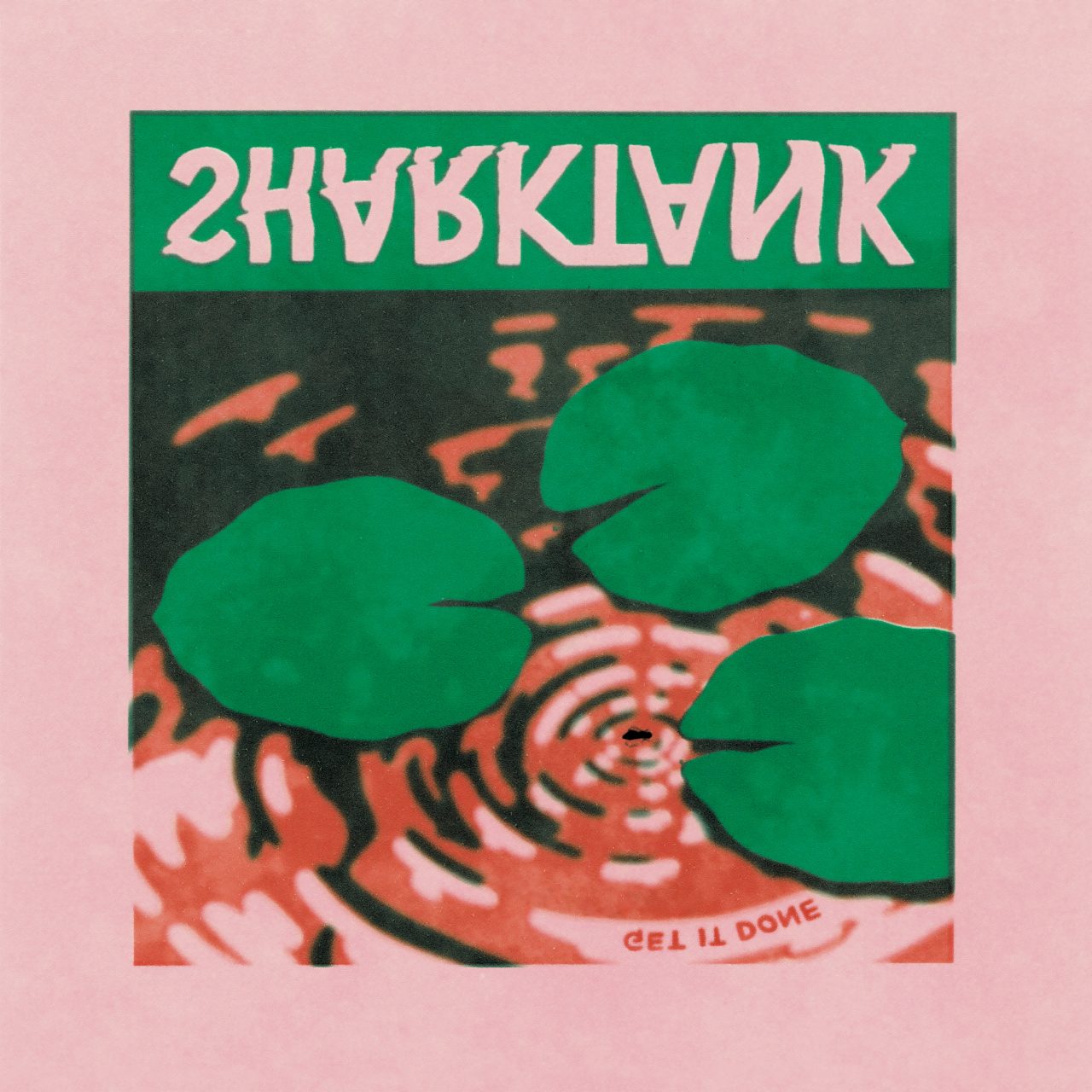 Die schnellste Musikredaktion Münchens wählt jede Woche die besten neuen Songs für euch aus und bringt sie ins M94.5-Programm.
KW 21
Kokoshca – El Rayo [Sonido Muchacho]
Jimothy Lacoste – Describe A Vibe [Eigenvertrieb]
Sons Of Kemet – Pick Up Your Burning Cross (feat. Moor Mother & Angel Bat David) [Impulse!]
I.M YONI & Corine – Brillando [toucan sounds]
Charles the Emperor – PLAYGROUND [Treasure Hunt]
Fewjar – Yesterday's Eve (ft. Hugo Kafumbi) [Eigenvertrieb]
Subculture – Tornados (feat. Hak Baker) [Twisted Hearts Records]
Inhaler – Who's Your Money On? (Plastic House) [Polydor]
Gawjuss – A Collective Sigh [Clue Records]
Telquist – Am I Right [Blickpunkt Pop]
CHAI – END [Sub Pop Records]
TENTS – Power of O [Siluh Records]
Donkey Kid – Birdhouse [Donkey Dub Records]
Liz Lawrence – Down For Fun [Second Breakfast]
Sharktank – Get It Done [Ink Music]
KW 20
SALÒ – Analog [120 Jahre Einsamkeit]
Sjowgren – Human Condition [Long Time Friend Discount]
Roxy Girls – Like A Buoy [Moshi Moshi Records]
Xenia Rubinos – Cógelo Suave [Anti-]
Aloa Input – How Mellow The Sun [Siluh Records]
Paris Texas – HEAVY METAL [Eigenvertrieb]
Sam Gellaitry – Assumptions [Parlophone]
Tigran Hamasyan – Revisiting the Film (feat. Morgan Ågren) [Nonesuch]
Karlo – Sand & Gold [Eigenvertrieb]
Gabriel Garzón-Montano – Flor [Jagjaguwar]
Tropikel Ltd – Schnell [Eigenvertrieb]
Breezy – Get Out [Eigenvertrieb]
Babe Rainbow – Ready For Tomorrow [Flightless Records]
Jorja Smith – Bussdown (feat. Shaybo) [FAMM]
Hard Nips – Alternative Dreamland [Dadstache Records]
KW 19
Squid – Boy Racers [Warp Records]
Liars – Sekwar [Mute]
Brutus VIII – Mid-Life (Casio Lvl-Up) [Like Ltd]
LEENALCHI – Revolutionary Sisters (OST) Pt. 2 – Suspicion [Vlending Co., Ltd.]
AdorableDEMONZ – BABYLONdon [Vegas Nerve]
Mavi Pheonix – Nothing Good [LLT Records]
Squid – 2010 [Warp Records]
Iceage – Drink Rain [Mexican Summer]
Little Simz – Woman (ft. Cleo Sol) [Kobalt Label Services]
Sweetlemon – All She Had [Sun King Music]
Brutus VIII – Ash Wednesday [Like Ltd]
Los Retros – Amtrak [Stones Throw Records]
mui zyu – pour a brain [Father/Daughter Records]
Satanic Planet – Satanic Planet [Three One G]
Bruiser Wolf – I'm A Instrument (feat. Danny Brown) [Bruiser Brigade Records]
KW 18
Alfa Mist – Mind The Gap (feat. Lex Amor) [Anti/Epitaph]
BABii – DRiiFT [Gloo]
Fifty Grand – The Sound Of Birds [Red Mirror Records]
Ja, Panik – Gift [Bureau B]
Low Island – What Do You Stand For [Emotional Interference]
Alfa Mist – Run Outs [Anti/Epipath]
Alfa Mist – Last Card (Bumper Cars) [Anti/Epipath]
Monobody – Atala [Sooper Records]
Current Joys – Money Making Machine [Secretly Canadian]
Levin – Aura (feat. Jordan Hutchison) [Stink Studio Records]
Miss Lead – Quit [Brixtune Records]
Dino Brandão – Bouncy Castle [Two Gentlemen]
Sam Bekt – Justrynaseeitall [Eigenvertrieb]
Phoebe Green – IDK [Chess Club Records]
Black Midi – Slow (Loud) [Rough Trade]
Songs in fett laufen in unserer A-Rotation (drei- bis viermal täglich), normal geschriebene in der B-Rotation (ein- bis zweimal täglich).