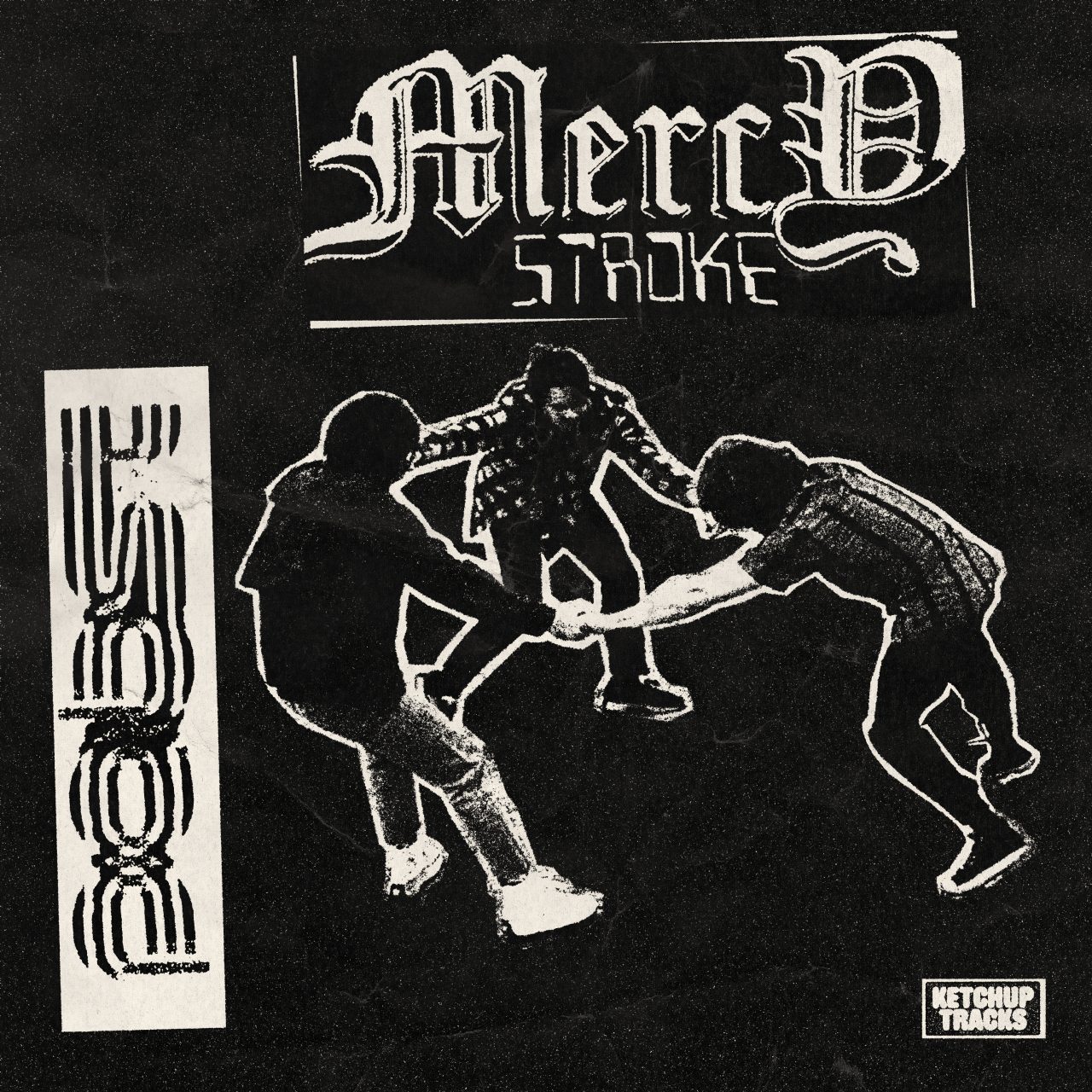 Musikneuheiten: März 2022
Die schnellste Musikredaktion Münchens wählt jede Woche die besten neuen Songs für euch aus und bringt sie ins M94.5-Programm.
KW 13
Fly Anakin – Poisonous Primates [Lex Records]
Pabst – Mercy Stroke [Eigenvertrieb]
Dirty Red Bandanas – Tuts Dir Weh? [Eigenvertrieb]
Kev Koko, Dj Gigola & Perra Inmunda – No Es Amor [Live From Earth Klub]
Fly Anakin – Black Be The Source (feat. Pink Siifu, Billz Egypt) [Lex Records]
Cisco Swank & Luke Titus – Nothing's Changed (feat. Saba) [Sooper Records]
Blush Always – Postpone [OMN Label Services]
Kee Avil – HHHH [Constellation Records]
Soccer Mommy – Shotgun [Loma Vista Recordings]
Import Export – Run Run Run (feat. Kadie) [blue lions records]
Dundundun – Future Hope (feat. Nadeem Din-Gabisi [Worm Discs]
Mindchatter – Math [Mind Of A Genius]
Le3 bLACK – VAGABOND [DMY]
Wiener Planquadrat – Im Dschungel [Iptamenos Discos]
KW 12
Hana Vu – Parking Lot [Ghostly International]
Saya Gray – IF THERE'S NO SEAT IN THE SKY (WILL YOU FORGIVE ME???) [Dirty Hit]
Just Mustard – Still [Partisan Records]
Juniper – Só Para Voĉe (feat. VHOOR, Sango) [Wright Music Group / Juniper / VHOOR]
C'est Karma – Gateaux [C'est Karma / Backseat]
VØR – Honey [Eigenvertrieb]
Kokoroko – We Give Thanks [Brownswood Recordings]
Infant Finches – Over Peculiar [Papercup Records]
KW 11
Drug Church – Super Saturated [Pure Noise Records]
Honeyglaze – Female Lead [Speedy Wunderground / [PIAS]]
Automatic – New Beginning [Stones Throw Records]
Superorganism, CHAI, Pi Ja Ma – Teenager [Domino Recording Co]
Drug Church – Tiresome [Pure Noise Entertainment]
Tess Roby – Up 2 Me [SSURROUNDSS]
Oceanator – Stuck [Big Scary Monsters]
The Plastik Beatniks – Hollywood Beat (feat. Doseone) [Alien Transistor]
YAEL – Emotionen [Urban Tree Music]
Santangelo – Haptics (feat. Quiet Luke & Zack Villere) [No Matter]
Lucy Kruger & The Lost Boys – Autobiography of an Evening [Unique Records/ Schubert Music Europe GmbH]
KW 10
Jacques – Ça se voit [Recherche & Développement]
Nilüfer Yanya – the dealer [ATO Recods]
They Hate Change – From The Floor (feat. DJ GAY-Z) [Jagjaguwar]
Maylee Todd – Age Of Energy [Stones Throw Records]
PUP – Matilda [Little Dipper – Rise Records]
Proper. – Huerta [Big Scary Monsters]
Jacques – Kick ce soit [Recherche & Développement]
SOUL GLO – Driponomics (feat. Mother Maryrose) [Epitaph/Secret Voice]
Homeboy Sandman – Voices (alright) [Mello Music Group]
Nilüfer Yanya – chase me [ATO Recods]
Lauraine – Waves [Reflections] [Eigenvertrieb]
Ah! Kosmos, Melis Güven – bildiğim yere [FUU Records/ The Orchard]
Belle and Sebastian – Unnecessary Drama [Matador]
Sevdaliza – The Great Hope Design [Music On Vinyl]
KW 09
HSRS – Strange (feat. La Chica) [Big Caunet Production]
Fontaines D.C. – I Love You [Partisan Records]
Uèle Lamore – The First Tree (feat. Gracy Hopkins) [XXIM Records]
Black Dresses – GAY UGLY AND HARD TO UNDERSTAND [Blacksquares Media]
Black Dresses – u_u2 [Blacksquares Media]
MAITA – Light Of My Life (Cell Phone Song) [Kill Rock Stars]
Lady Donli – Thunderstorm In Surulere [Eigenvertrieb]
Hurray For The Riff Raff – POINTED AT THE SUN [Nonesuch]
Cléa Vincent – Recuerdo [Midnight Special Records]
Uèle Lamore – Currents [XXIM Records]
November Ultra – bedroom walls [Universal Music Division Virgin Records]
Wakai – When There Was No Sun (feat. Mick Jenkins) [Col-Der-Sac]
Denzel Curry – Zatoichi (feat, slowthai) [Loma Vista Recordings]
Songs in fett laufen in unserer A-Rotation (drei- bis viermal täglich), normal geschriebene in der B-Rotation (ein- bis zweimal täglich).