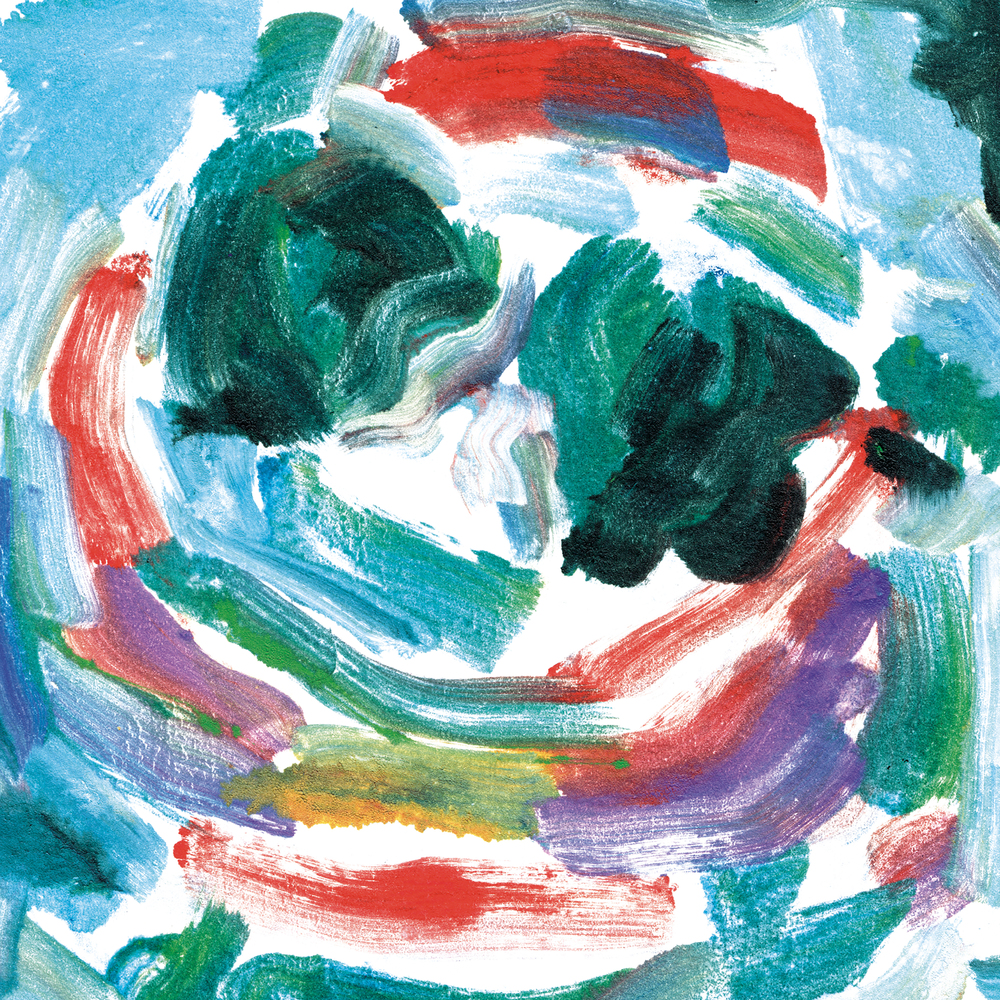 Musikneuheiten: Januar 2021
Die schnellste Musikredaktion Münchens wählt jede Woche die besten neuen Songs für euch aus und bringt sie ins M94.5-Programm.
KW 4
TOBACCO – This Man [Rad Cult]
Zouj – Anxious Sleep [City Slang]
El Michels Affair – Merkit Gem (feat. Piya Malik) [Big Crown]
Angel Haze – Weight [Good Soil]
Rachel Chiouriri – Darker Place [Parlophone Records Limited]
mol – airbnb [Eigenvertrieb]
Bear Call – Paraphastic Content [Eigenvertrieb]
RⱯHM – semiautomatical [MADE Records]
Iuna Lux – Stop Turning [corner.company]
CHAI – ACTION [Sub Pop Records]
Yard Act – Dark Days [Zen F.C.]
Santans – Mesa Verde [Y Seasons]
La Femme – Foutre le bordel [Disque Pointu]
New Pagans – Christian Boys [Big Scary Monsters]
Leyya – I'm Not Sure [Minor Changes]
KW 3
Lee Paradise – Message to the Past [Telephone Explosion Records]
Kate Davis – Feels Good [Solitaire Recordings]
The Meffs – YOU'LL SEE [Eigenvertrieb]
Noga Erez – End Of The Road [City Slang]
Editrix – Tell Me I'm Bad [Exploding In Sound Records]
Ciscero – Beautiful Mind (feat. Oddisee) [Eigenvertrieb]
Levin – Used To [Stink Studio Records]
Kate Davis – This Song [Solitaire Recordings]
Beach Bunny – Blame Game [Mom + Pop Music]
Pom Poko – Curly Romance [Bella Union]
PVCKER UP – Revolt [Eigenvertrieb]
Astronauts, etc. – Cherry Plum [Eigenvertrieb]
GrGr – Abstand [Zweihorn Records]
Bleib Modern – Bitter Smile [Icy Cold Records]
The Banshees – Point Of You [Eigenvertrieb]
Claud – Cuff Your Jeans [Saddest Factory]
KW 2
L'Impératrice – Peur des filles [Microqlima]
Sun Daze – Bonsai [Eigenvertrieb]
Landshapes – Let Me Be [Bella Union]
Ed The Dog – The Milk [Interstellar Music Ltd]
LUX – 25 Hours (feat. Umme Block) [Munich Warehouse]
Otzeki – Familiar Feeling [Akira Records]
Chris Patrick – Peace Of Mind [CxR]
Andrew Applepie – Nice Setup [Fett Music]
slowthai – MAZZA (feat. A$AP Rocky) [Method Records]
Elore – Hypocrite [2481335 Records DK]
Farce – When The Streets [Asinella Records]
Viagra Boys – Girls & Boys [YEAR0001]
Moor Mother & billy woods – The Blues Remembers Everything The Country Forgot (feat. Wolf Weston) [Backwoodz Studioz]
Caro – Monster Man [Yala! Music]
Songs in fett laufen in unserer A-Rotation (drei- bis viermal täglich), normal geschriebene in der B-Rotation (ein- bis zweimal täglich).