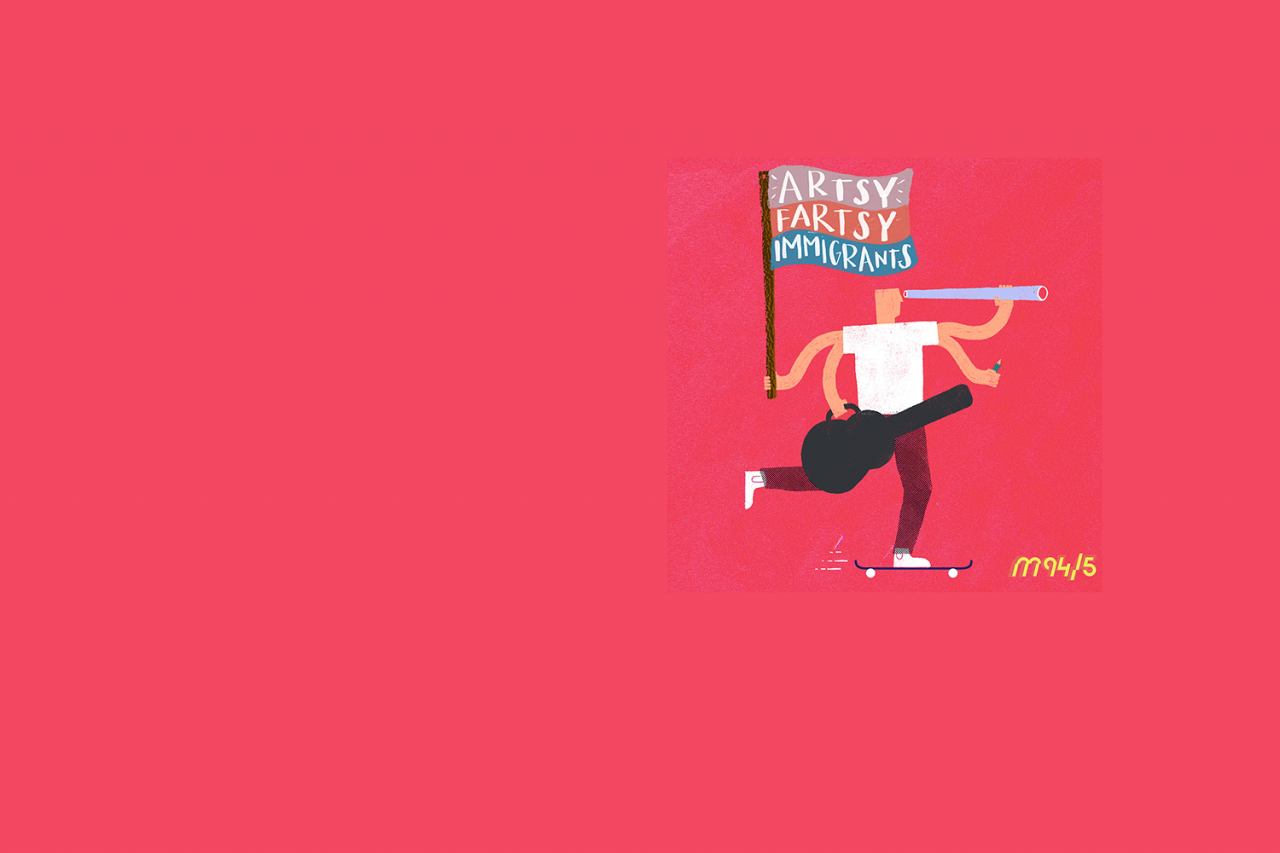 A Podcast by American musician Jordan Prince.
Having moved abroad a few years ago, Prince has experienced all the standard ups and downs associated with the expat life, but on top of that he's seen how different the music industry works overseas. Curious to learn other stories like his own, Prince interviews creative people from all around the world who are trying to make a living in their respective fields.
This Episode:
The boys are back together in Moe's newly refurbished home studio today with great topics on the table such as the difference between American and German Netflix, Jordan's music for a new JOYN program, the Twitch generation, the German hip hop scene, and much more! Do you want to support our show? Go to www.patreon.com/jordanprince to see how!
Click here to find episodes of the new ZDF Neo series "Breaking Even"
Go to Spotify today and listen to Jordan rap on the new Tom Yanks album, Bloom the Grinds!
Links for this Episode:
The Lone Dining Society Instagram Eileen Byrne Instagram
Die Vögel (Film choir) Instagram
Like what you hear? 😏 give as a rating / review and tell it to the mountains… no for real: tell your artsy fartsy friends!
Want to reach out to us?
mail: podcast@m945.de
insta: @artsyfartsyimmigrants

You can find all Episodes of Artsy Fartsy Immigrants here