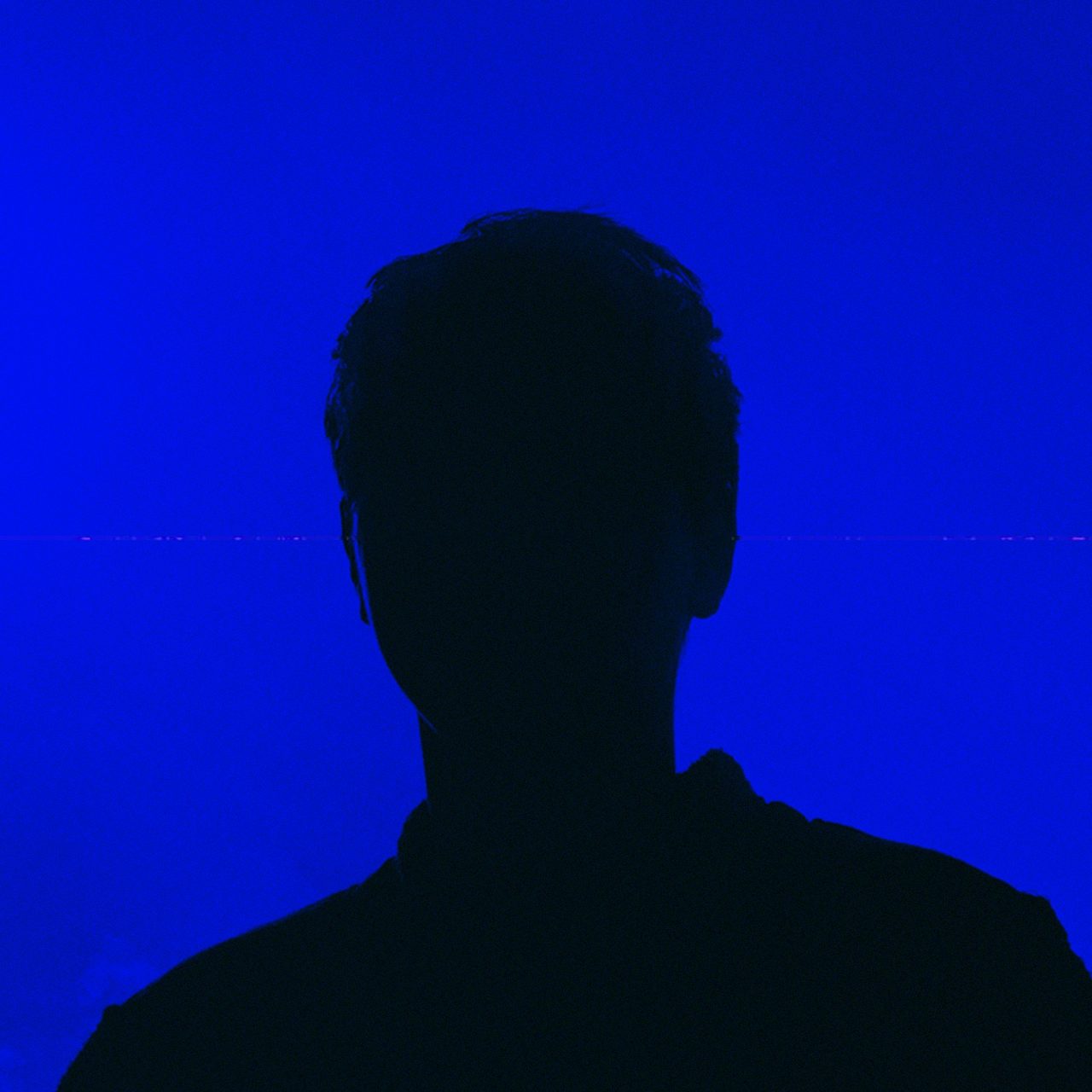 Musikneuheiten: Juli 2021
Die schnellste Musikredaktion Münchens wählt jede Woche die besten neuen Songs für euch aus und bringt sie ins M94.5-Programm.
KW 30
Deerhoof – Department Of Corrections [Joyful Noise Recordings]
Homeboy Sandman – Lice Team, Baby (feat. Aesop Rock) [Mello Music Group]
The Linda Lindas – Oh! [Epitaph]
Mavi Pheonix – Tokyo Drift [LLT Records]
Caleb Landry Jones – Bogie [Sacred Bones Records]
soFia Lainovic – I Will Not Bother Anymore [TabMiLiA]
Mindchatter – Here I Go Again [Mind of a Genius]
Common Holly – Preoccupy [Barsuk Records]
Delta Sleep – View to a Fill [Sofa Boy Records]
The Meffs – Football [Unsigned]
adorableDEMONZ – Flatspots [Wireless Music Ltd.]
Dntel – Connect [MORR MUSIC]
KW 29
Lonely Guest – Pre War Tension (feat. Joe Talbot, Marta, Tricky) [False Idols]
Royal Canoe – Summer Stay [Paper Bag Records]
Pinc Louds – Atómica [Eigenvertrieb]
Francobollo – PayDay [Permanent Creeps Records]
Swindle – LOST (feat. Loyle Carner, Kojey Radical & JNR Williams) [Eigenvertrieb]
Pizzagirl – Car Freshener Aftershave [Heist Or Hit Records]
Wye Oak – Electricity [Merge Records]
ÄTNA x MEUTE – Weirdo [Humming Records]
Pinc Louds – Tamarindo [Eigenvertrieb]
Joan As Police Woman, Dace Okuwu, Tony Allen – Take Me To Your Leader [[PIAS] Recordings]
Genesis Owusu – The Fall [House Anxiety/Ourness]
Kai Whiston – Bothering Me [MCMXCV]
FEELS – Night Walker [Deemed Printable]
Trentemøller – No One Quite Like You (ft. Tricky) [Eigenvertrieb]
Transisitor – Corporate Whores [Eigenvertrieb]
KW 28
Porchlight – Drywall [Only Mellor Records]
Fifty Grand – Sudden Loss [Red Mirror Records]
Media Jeweler – Tightrope [Fire Talk]
Tkay Maidza – High Beams [4 AD]
Half Waif – Fortress [Anti/Epipath]
Demob Happy – Sympathy Boy [SO Recordings]
SEND MEDICINE – Alligator Lady [Very Possible Records]
Nu Genea – Marechià (feat. Celia Kameni) [NG Records licensed to Carosello Records]
Theo Martins – Losing Time (feat. Triathalon) [Good Posture]
Astronauts, etc. – Nature [Cosmic Flotsam]
Jamila & The Other Heroes – Border Syndrome احلام بلا حدود [Springstoff / Slowtrane]
Smoke Bellow – Fee Fee [Trouble in Mind Records]
A Great Big Pile of Leaves – Beat Up Shoes [Topshelf Records]
Vince Staples – ARE YOU WITH THAT [UMG Recordings]
My Idea – Stay Away Still [Hardly Art]
KW 27
Hiatus Kaiyote – Chivalry Is Not Dead [Brainfeeder]
Soccer96 – Dopamine (feat. Nuha Ruby Ra) [Moshi Moshi]
Porij – Ego [oat gang records]
Alexis Marshall – Open Mouth [Sargent House]
Tropical Fuck Storm – G.A.F.F.- Edit [Joyful Noise]
Leyya – Lately [Ink Music / Minor Changes]
Yajirobe – Play Me (feat. Ty Sorrell) [Eigenvertrieb]
Pusher – Advertising [Eigenbertrieb]
fluppe – Nikki Swango [Chateau Lala]
Big Red Machine – Latter Days (feat. Anaïs Mitchell) [Jagjaguwar]
Geese – Disco [Partisan Records]
moa moa – Coltan Candy [Speedy Wunderground]
Hiatus Kaiyote – Rose Water [Brainfeeder]
Emma-Jean Thackray – Our People [Movementt]
Polo & Pan – Oasis [Ekler'o'shock]
Songs in fett laufen in unserer A-Rotation (drei- bis viermal täglich), normal geschriebene in der B-Rotation (ein- bis zweimal täglich).