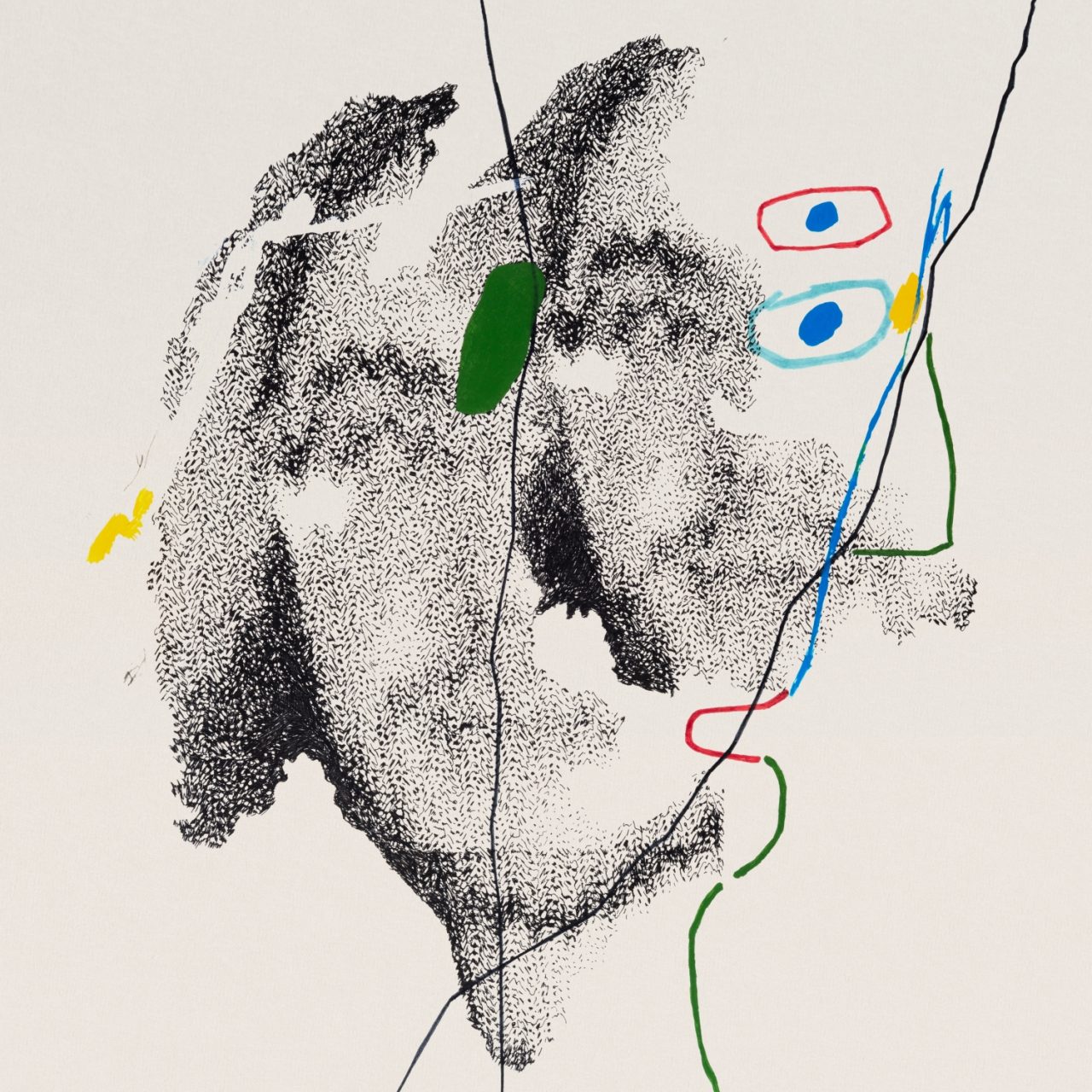 Musikneuheiten: August 2021
Die schnellste Musikredaktion Münchens wählt jede Woche die besten neuen Songs für euch aus und bringt sie ins M94.5-Programm.
KW 34
quickly, quickly – Feel [Ghostly]
Chandra Fries – VocoDrunk [Eigenvertrieb]
Acrisolada – Black Tears (feat. Vio) [Eigenvertrieb]
Telethon, Franz Nicolay, Tiny Stills – Shit (Jansport) [Take This To Heart Records]
Orla Gartland – Over Your Head [New Friends Music Ltd]
The Crystal Casino Band – 100 Degrees [Eigenvertrieb]
quickly, quickly – Phases (feat. Sharrif Simmons) [Ghostly]
Acrisolada – Blue (feat. Vio) [Eigenvertrieb]
Anna B Savage – Since We Broke Up [City Slang]
Chynna, Junglepussy – way up [TWIN]
KUNZITE – NOVAS [Lowly / Wilder]
Tony Seltzer, Eartheater – Joyride [Eigenvertrieb]
Magdalena Bay – Secrets (Your Fire) [Luminelle Recordings]
Joy Orbison – playground (feat. Goya Gumbani) [Hinge Finger / XL Recordings]
Cellz, Charas Lounge – Trust (feat. Black Pepper) [Eigenvertrieb]
Machinedrum – Stone Age (feat. Deniro Farrar) [Ninja Tune]
KW 33
Injury Reserve – Knees [Eigenvertrieb]
JACE – Minimal [Eigenvertrieb]
Public Display of Affection – Rose [Duchess Box Records]
Fehlt – Withdrawal [Clue Records]
GOODLUCKRY – BLEEDING HEARTS [Eigenvertrieb]
Josienne Clarke – Sit Out [Corduroy Punk Records]
Peter Talisman – A Life-Changing Discovery [DMY]
Danny Elfman & Trent Reznor – True [Anti]
Liz Lawrence – Drive [Second Breakfast]
OG Keemo – Regen [Chimperator]
Mariá Portugal – Cheio/Vazio [Fun In The Church/Bertus]
SASSY 009 – Here Comes The Weekend [Luft Recordings]
Frank Cater & The Rattlesnakes – Go Get A Tattoo (feat. Lynks) [International Death Cult / AWAL Recordings]
Indigo De Souza – Real Pain [Saddle Creek]
KW 32
Isaiah Rashad – Wat U Sed (feat. lamdeochii & Kal Banx) [Top Dawg Entertainment (Warner Music International)]
Willy Mason – Youth on a Spit [Cooking Vinyl]
John Glacier – No More Left Like It's Death [PLZ Make It Ruins]
Media Jeweler – Heaven [Fire Talk]
Jakuzi – Hiç Işık Yok [City Slang]
Hand Habits – Aquamarine [Saddle Creek]
Hayden Thorbe – Parallel Kingdom [Domino]
Das Lunsentrio – Die Offenbacher Küchenzerstörung [Tapete Records]
Skratchwork – The Vitrine [Eigenvertrieb]
IDER – Cross Yourself [Eigenvertrieb]
Onra – At The Dojo (feat. Kodo) [Pitch & Sync]
Far Caspian – Pretend (feat. BOYO) [Tiny Library Records]
Spiral Drive – Screwed (feat Mother's Cake) [StoneFree Records]
John Glacier – On Formulation [PLZ Make It Ruins]
The World Is A Beautiful Place & I Am No Longer Afraid To Die – Invading the World of the Guilty as a Spirit of Vengeance [Epitaph]
Xenia Rubinos – Sacude [Anti-]
KW 31
Emma-Jean Thackray – Say Something [Movementt]
Tony Velour – NEEDA HAND? [Eigenvertrieb]
Machinedrum – Only One (feat. Angelica Bess) – Radio Edit [Ninja Tune]
Cassels – Mr. Henderson Coughs [God Unknown Records]
Water From Your Eyes – Track Five [Wharf Cat Records]
Joel Culpepper – W.A.R [Pepper Records]
Christone "Kingfish" Ingram – 662 [Alligator Records]
the Additives, Sikk126, Franniethefirst – Nitty Gritty [Eigenvertrieb]
Emma-Jean Thackray – Third Eye [Movementt]
Emma-Jean Thackray – Golden Green [Movementt]
Torres – Are You Sleepwalking? [Merge Records]
Gustaf – Book [Royal Mountain Records]
A Great Big Pile of Leaves – Hit Reset [Topshelf Records]
Boldy James & The Alchemist – Drug Zone [Eigenvertrieb]
Black Marble – Somewhere – Radio Edit [Sacred Bones Records]
chuala – bacardi [RCA Deutschland]
mol – Hold Me Down (feat. MILA) [Eigenvertrieb]
Songs in fett laufen in unserer A-Rotation (drei- bis viermal täglich), normal geschriebene in der B-Rotation (ein- bis zweimal täglich).